How does it work?
Step 01 Plugin installation
Install the plugin by downloading it from the WordPress repository. It will take you a few moments. Thus, you will join more than 200 000 satisfied users of our plugin.
Step 02 Converting images
Go to plugin settings and start converting all images to AVIF and WebP. You can do it with one click. This process only needs to be done once. All images added later will be automatically converted.
Step 03 That is all!
At this point, your website works much faster. Existing images have been converted and weigh much less. This means faster loading for your website without losing image quality.
Step 04 How to check?
Remember that the plugin does not change URLs to images. An invisible redirection to an image in AVIF or WebP format is performed, if the browser supports the given format. This process is described below in the FAQ.
plugin
downloads


active
installations


received
reviews


average
rating

What does AVIF support mean to you?
Support for modern browsers

AVIF is supported by 70% of browsers such as Chrome, Firefox and Opera. For other browsers, the images will be displayed in WebP or original format.

Higher compression level

Most of the images in AVIF format are slightly smaller than the images converted to WebP. AVIF is the future and successor to WebP.

Better image quality

Images converted to AVIF have better quality - the colors look better on them than on WebP. Without adding weight to the images.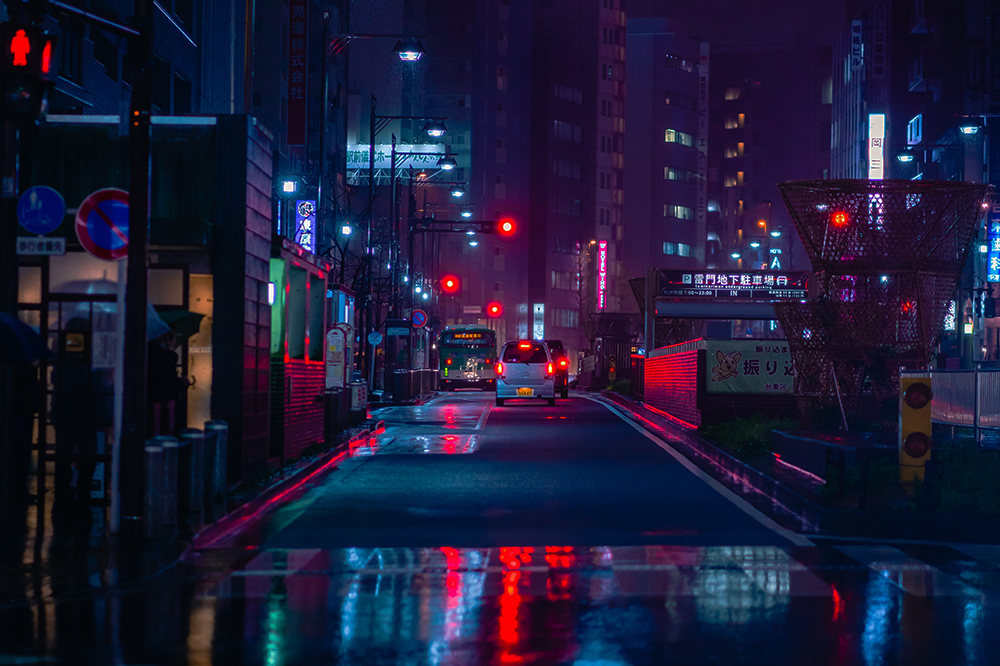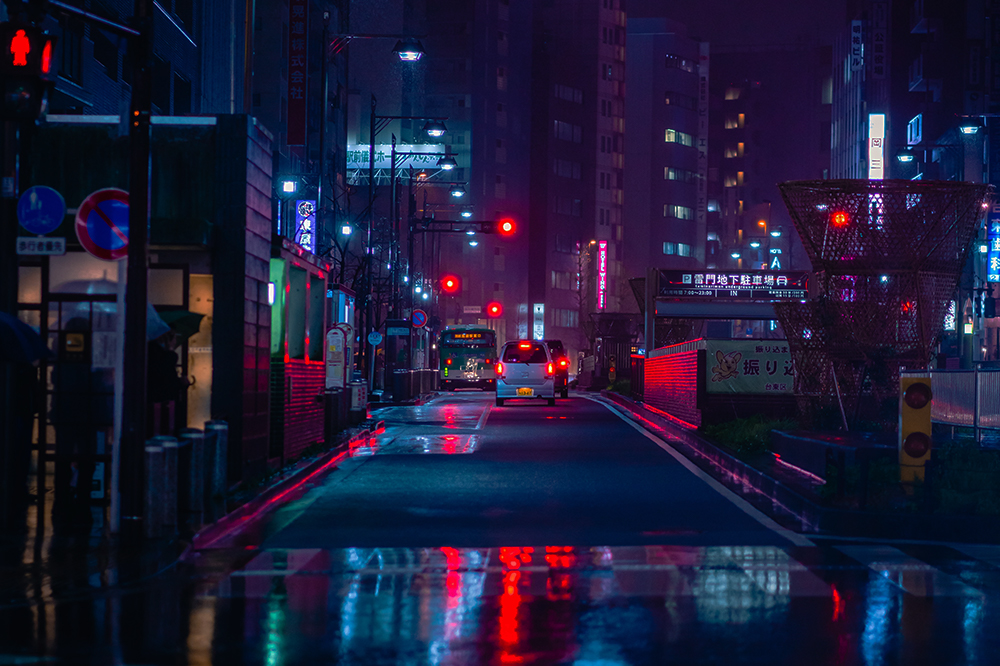 AVIF (68 KB)
WebP (84 KB)
Why should you use image conversion via Remote server?
No load on your server

Converting images is a server-intensive process, especially for shared hosting. Using this method, our server converts your images and your server is not overloaded.

Less technical requirements

In the case of some servers, there is no library installed to convert files to WebP, or the installed library does not support WebP. When converting remotely, you do not need to worry about it.

Higher level of image conversion

Our server has specially configured tools for converting images, which allows to achieve a higher level of conversion. This means, above all, better quality for your images.
Test image optimization on your website
Enter your website URL and check how much you can reduce the weight of images on your website using our plugin.
Join over 200 000 satisfied users of our plugin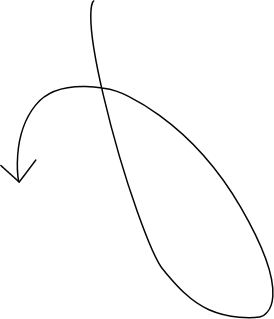 Choose the version that suits your needs. You will always receive the highest quality product from us.
Image conversion via Remote server

Image conversion via Remote server
7-Day Money Back Guarantee


Buy your plan and test PRO version of our plugin for 7 days without any risk. If it does not meet your expectations, you will receive a 100% refund.
Your satisfaction is most important to us.
10 000 images* / month

MONTHLY PLAN

5 USD / month

$0.00050 for one image

25 000 images* / month

MONTHLY PLAN

10 USD / month

$0.00040 for one image

70 000 images* / month

MONTHLY PLAN

25 USD / month

$0.00036 for one image

Need a larger limit?

Check out our yearly plans,
which offer higher limits available per year

Best choice

120 000 images* / year

YEARLY PLAN

50 USD / year

You save 2 free months

300 000 images* / year

YEARLY PLAN

100 USD / year

You save 2 free months

840 000 images* / year

YEARLY PLAN

250 USD / year

You save 2 free months

2 000 000 images* / year

YEARLY PLAN

500 USD / year

Most economical for largest websites

7 500 000 images* / year

YEARLY PLAN

1 500 USD / year

Special plan for business
* - One image in the limit means one conversion process (not one file in the Media Library). All files on the disk are counted (e.g. files from the /uploads directory). One image on disk uses two conversion processes from your limit because it is converted to both WebP and AVIF. Find out more.
All given prices do not include taxes.
Frequently Asked Questions
The choice of plan depends on the number of images you need to convert on your website. One image in the limit means one conversion process (not one file in the Media Library).

All images you have on your website (on the disk) are counted along with any other sizes generated by WordPress. One image in the Media Library means several or more than a dozen files in the /uploads directory, because WordPress automatically generates additional files from one uploaded file, in different sizes.

In the plugin settings you can check how many maximum images to convert are on your website. This information is located just below the field for entering the Access Token:

Each image conversion operation uses one image within your available limit. If you want to convert images to WebP and AVIF, you have to sum the values given in the calculation. After installing the plugin, you need to convert all existing images. Later, you only convert new images that are uploaded to the Media Library.

For those who currently have a lot of images on the website, the most economical solution is the yearly plan. There is no monthly limit, which means you can convert more images in the first month. You can use one limit all year round.

We have no hidden limits. You can use one license on any number of websites.

The only limitation is the limit of images that you want to convert during the billing period (more information on how to check it can be found in question "Which plan should I choose?"). For such uses, we have prepared the largest yearly plans that offer a large limit of images.

After installing the plugin, all pictures on your website are converted. This only happens once. When you continue to use the plugin, only new files added to the media library are converted.

Previously converted images are not converted again and do not consume your limit.

This process may take several hours or more. It depends on the number of images that need to be converted. Converting both to the WebP and AVIF formats is very time consuming.

Keep in mind that your server is not under load. This is what our server does, so please be patient and wait. Everything happens in the background without affecting the operation of your website. Converting all images is a one-time process.

The monthly image limit is not transferred to the next billing period. If you do not use the entire limit, in the next billing period you will have a new limit available, the same as in the previous one.

In this case, you will not be able to continue using remote image conversion. First, you can wait until the end of the billing period. Then your limit will be renewed. Another solution is to cancel the current subscription and buy a new one with a new limit.

No, the plugin does not affect the original files in any way. They are completely safe. The plugin converts them to new formats such as WebP and AVIF, but does not modify your files.

The plugin does not change the urls. It does an invisible redirect to a file in AVIF or WebP format.

If the browser of the person visiting your website supports AVIF, the image in AVIF format is loaded instead of the original image. If it does not support AVIF, but supports WebP, then the image in WebP format is loaded. Alternatively, for older browsers, the original image is loaded.

The URLs for the images on your site are not changed, but the MIME type of the image does change. This can be checked in the Developer Tools of your web browser, in the Network tab.

This is what it looks like without the plugin:

And so after installing the plugin and converting the images:

Also note the difference in file size.

If, within 7 days of purchase, the plugin does not meet your expectations or does not work properly, we will give you a 100% refund of your payment. A return is possible in accordance with our Return & Refund Policy.

To receive this, please contact us via e-mail explaining why you wish to cancel your plan. We will process the refund after we have analyzed the reason for your cancellation. It is important for us to constantly improve the quality of our services, so please provide additional information.