Last updated on October 27, 2023
AVIF, WebP, PNG, JPEG, GIF... From the variety of available image formats, your head may spin! In this article you will learn more about the first one - AVIF. I will try to explain to you why you should always convert files to AVIF format. It truly is the future of your images!
I could start this paragraph with a typical introduction to the subject and explaining to you what exactly the AVIF format is, where it got its name from or what the history of its creation in general is. But are you really into that?

To give you a general overview, let's narrow it down to a few words. The AVIF format is a new open-sourced optimized image format. It was created with a specific purpose: to make your images smaller without losing image quality. As an added bonus, its developers are owned by large corporations such as Netflix, Amazon, and Google. Any idea why I'm telling you about this? The companies I mentioned are extremely keen on serving images of the highest possible quality without affecting loading times. In short: they want their media to be delivered on any device as fast as possible.

Let's focus on what I think you might be most interested in. Namely, I'll give you some facts that should convince you to optimize images to the AVIF format on your WordPress site.

WebP and AVIF – why are they always put together?

In a nutshell: the AVIF format is the successor to the WebP format. WebP was the first attempt to eliminate the dominance of JPEG and PNG and AVIF has all the potential to become the imaging standard of the next decade. AVIF's efficiency is superior in all tests to JPEG, but also to WebP – it just beats all the other formats to the punch. The AVIF format is still relatively new and belongs to modern image formats. I'm confident that it's only a question of time until AVIF replaces other formats, both on desktop and mobile, as it receives more and more positive attention these days. Because of its low size and excellent compression, many websites are adding it by default to replace WebP – its precursor.

Below you can compare the quality of the image in the AVIF format and in the WebP format.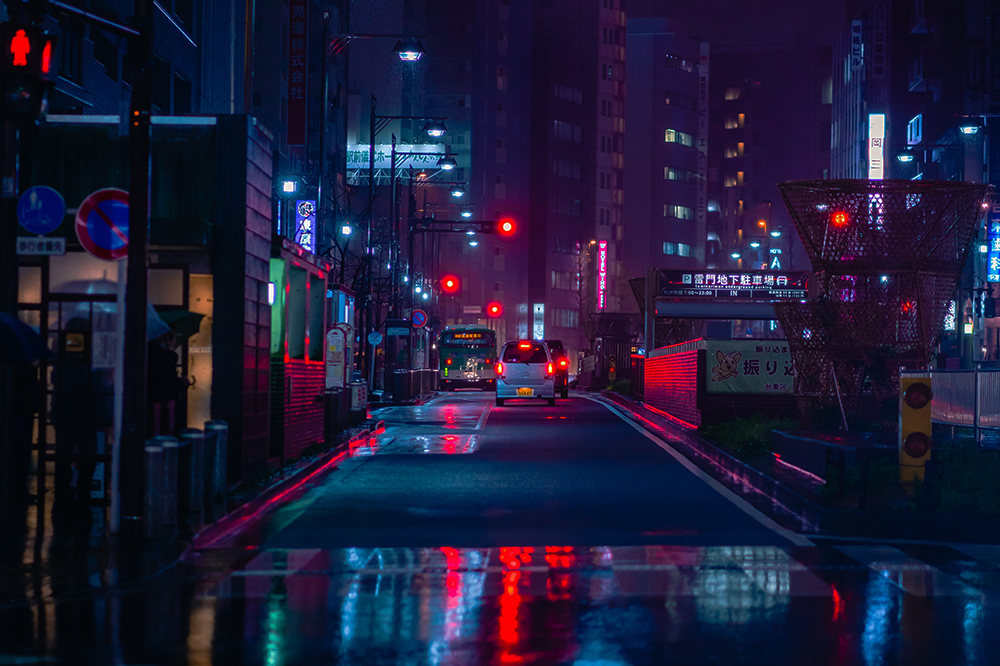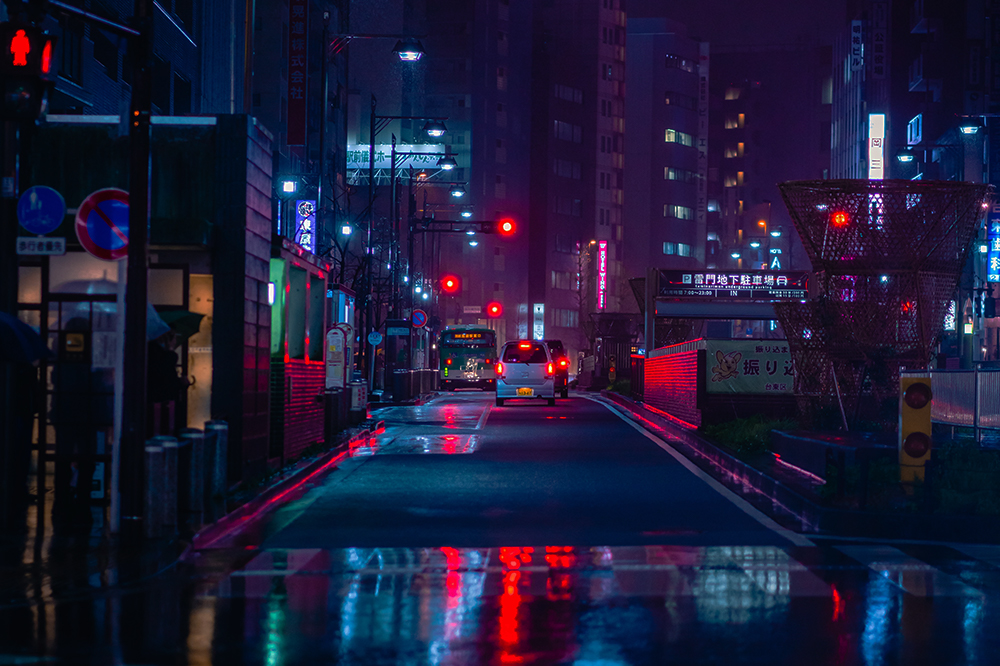 AVIF (49 KB)in the PRO version
WebP (86 KB)in the free version
AVIF files are about 50% smaller than WebP files
4 reasons why you should always optimize images to AVIF format

Let's tackle 4 key issues, which will help us to find out why the images on your WordPress site should be compressed to AVIF format.

The quality of AVIF format images

In comparison to other image formats, like for example WebP, AVIF offers better image quality at a smaller file size. As an improvement to existing image formats, AVIF, the latest next-generation image codec, offers an image quality that is unbeatable. The AVIF format is more efficient when it comes to lossless and lossy photo compression. In terms of lossy, non-photographic images, AVIF tends to deliver some of the best results. It should certainly be your choice if you are dealing with an image with low fidelity, as with AVIF you will get the best image quality and performance for your website.

Faster loading images with the AVIF format

The loading speed of images on your site is as important as their quality. We mentioned this already in an article about optimizing images in WordPress. What use are images in great quality if they will slow down your site? Using the AV1 format you won't have to handle this issue anymore. By virtue of the small size of AVIF files, browsers render them faster and transmit them more quickly over the network, which makes your website load faster. Remember that this format is used by Netflix – they are experts in fast image loading. So we can safely trust them when it comes to choosing the fastest loading image format. What's more, they will speed up its loading times and enhance user experience. What else can you wish for?

The compression level

The images in the AVIF format are much smaller compared to ones converted to other formats, like WebP for example. The image size with images compressed to WebP format is currently reduced by 40-50% on average, compared to JPEG. However, when it comes to AVIF images, they are reduced by an additional about 50% compared to WebP. That's a huge difference!

The AVIF format outputs high-quality images through both lossy and lossless compression. In short: it provides a significantly improved lossless compression. Plus, Images in AVIF format do not slow down the website, as some other formats presenting lower compression levels might do.

Support for modern browsers

I won't lie to you! Not all browsers support images in the AVIF format YET.

Despite the fact that the trend is increasing, it is currently 84% of all browsers that do that. Why not all, you might ask? AVIF is a relatively new format, so it will take time to introduce support in all browsers. This is not a problem, however, because on older browsers without AVIF support, WebP files will be loaded. This means that images will always work correctly. You don't have to worry about using the new format now. AVIF format is picking up the world and by looking at the evolution of browser support for the formats, which were the predecessors of AVIF, we are on the right track.

Having already persuaded you (I hope!) to use the AVIF format on your WordPress site, I have to give you the bad news. As I have just mentioned in the previous paragraph, it is not recognized by all browsers and devices. As a consequence, by default WordPress doesn't allow uploading AVIF files to the media library.

Is there a way to use AVIF images in WordPress?

Of course – after all, I won't leave you in the lurch. The easiest way to have images compressed to AVIF format on a WordPress-based site, would be to use an AVIF WordPress plugin. Converter for Media PRO is your choice for that. It's simple, fast, intuitive to use, has more than 400,000 active installations, an average rating of 4,9/5 (based on 795 reviews – people love it!) and of course will AVIF convert your images in a blink.

How does Converter for Media work?

As soon as the browser tries to download an image file, the server checks if AVIF is supported (if the plugin is enabled). In this case, the browser will receive an equivalent image in AVIF format. In the case where the browser does not support AVIF, but does support WebP, it will receive an equivalent in WebP. When neither WebP nor AVIF are supported, the original image is loaded instead. As a result, all browsers will be supported.

This image converter for WordPress will help you to optimize images and convert them both to WebP and AVIF format. You are the one who chooses the image format – the one that best suits your needs.

This is a small spoiler of what you get by installing the Converter for Media plugin:

WebP and AVIF convert,
image conversion via Remote server,
large images resizing,
7-day money back guarantee and great customer support.

Here you will find access to the plans that this plugin offers. If you have any questions, let us know! We'll be happy to help.
- One image in the limit means one conversion process (not one file in the Media Library). All files on the disk are counted (e.g. files from the /uploads directory). One image on disk uses two conversion processes from your limit because it is converted to both WebP and AVIF. Find out more.
All given prices do not include taxes. You can provide a VAT number when ordering.